Prairie Digital, Inc.
---
Contract Electronics Manufacturer
PCB Assembly • SMT • Through-hole • Box Build • Prototyping • Test Development

Quality Policy:
"Prairie Digital is committed to providing quality products on time by meeting or exceeding our customer's
requirements and continually monitoring and improving our processes."
Contract Engineering and Manufacturing for Electronics
Whether you are looking for a quick turn-around on PCB Assembly or a comprehensive solution for your custom project, you can count on us. Our expertise is offering you solutions that meet your project goals and deadlines when no one else can. We create products that are high-quality, accurate, and developed with the end-user in mind.
Our engineering and manufacturing experience includes microcontrollers, test and instrumentation, serial interface i/o modules, Infrared and RF transmitters/receivers, high current DC PWM controllers, robotic and automation equipment, as well as many other electronic and technical products.
We believe in protecting the confidentiality and information of our customers. Your company name, product name, and all proprietary information including formulas, schematics, and technologies will not be shared, sold, duplicated or in any way publically accessible through us.
The Step Between IDEAS and INNOVATIONS
We consider ourselves problem-solvers and welcome challenges. Our engineering team is fast and responsive, designing solutions that exactly meet your specifications. Think of us as an extension of your company. We are discrete in the development and manufacturing of all of our customers' products. Our components and even complete box builds are designed and produced to blend seamlessly into your product lines.
We succeed when you succeed
We continue to grow along with our customers, and we continually adopt emerging technologies into every-day applications across a broad spectrum of industries. We're here to help! We provide on-time delivery, quality products, and service you can count on. Our goal is to make your goal a success.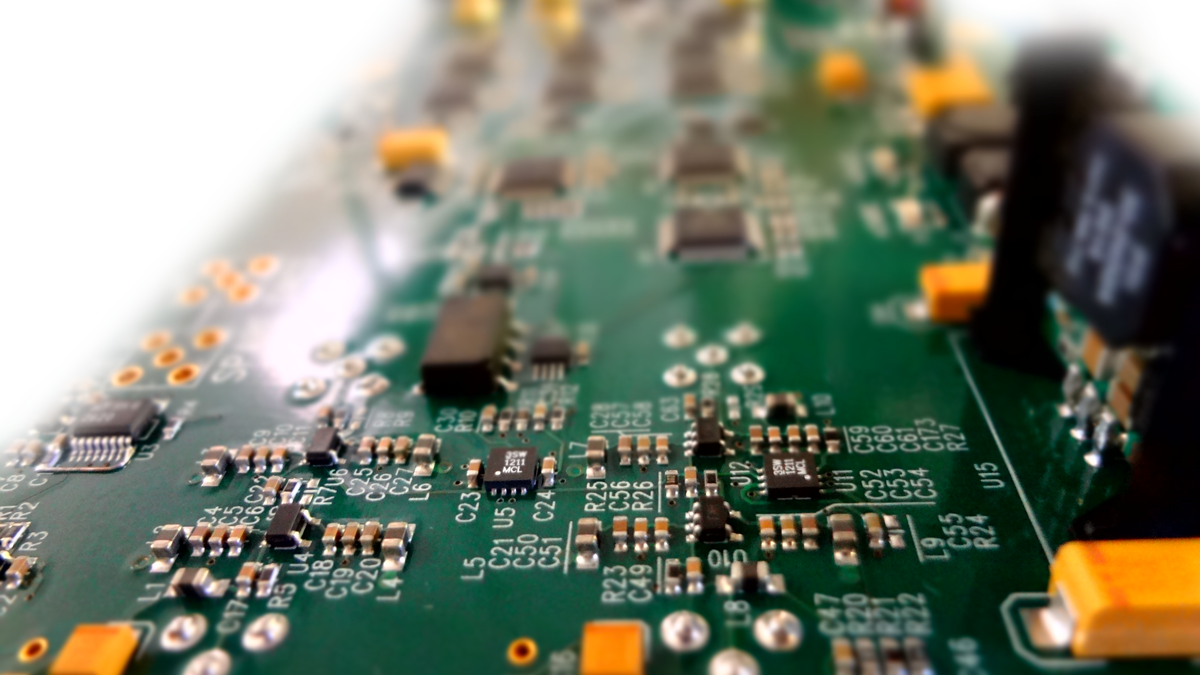 Extensive Product Development Services
• Development of Custom Projects
• Kitted or Turn-key Assemblies
• PCB (Printed Circuit Board) Assembly or Fabrication
• SMT (Surface Mount Technologies)
• Prototype Creation or Modification
• Through-hole Assembly and Manufacturing
• Electromechanical Assembly and Testing
• Box Builds