Prairie Digital, Inc.
---
Contract Electronics Manufacturer
PCB Assembly • SMT • Through-hole • Box Build • Prototyping

Quality Policy:
"Prairie Digital is committed to providing quality products on time by meeting or exceeding our customer's
requirements and continually monitoring and improving our processes."
Contract Engineering and Manufacturing for Electronics
Prairie Digital, Inc has been manufacturing PCB Assemblies for 30 years and has delivered millions of PCB Assemblies to customers across the country.  We would be honored to become your contract electronics manufacturing partner.  We offer contract electronics engineering and manufacturing to startups and Fortune 500 companies. We leverage creative solutions and family values to build great relationships that last.  Box builds, kitted parts, turn key, functional testing, programming, electro-mechanical assemblies, and so much more – we don't do everything but we do a lot.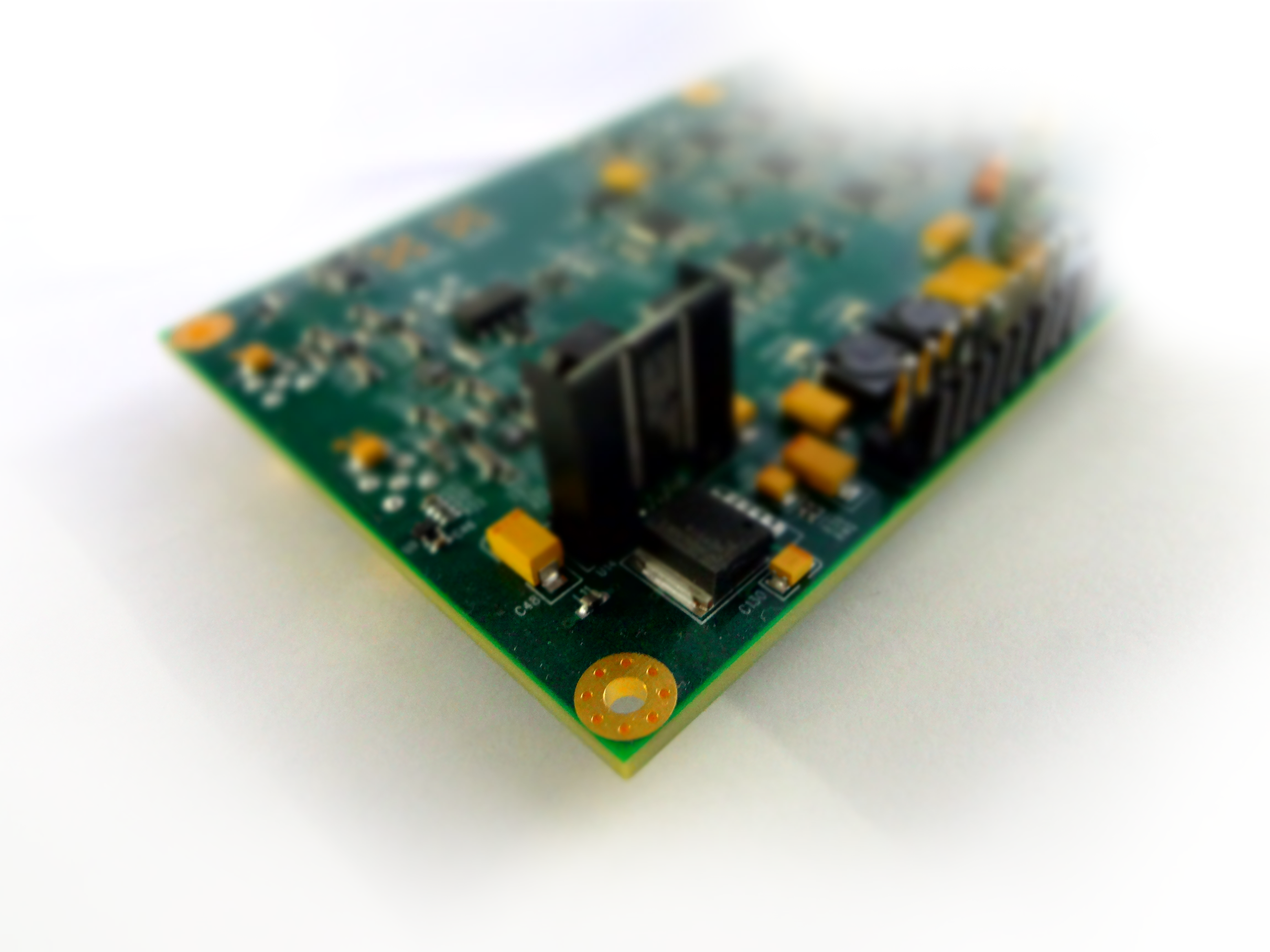 Part of YOUR Team
We consider ourselves problem-solvers and welcome challenges. Our team is responsive and present.  Think of us as an extension of your company.  We want to integrate into your operation and be that resource you know will answer the phone or email and be there in a pinch.
We succeed when you succeed
We continue to grow along with our customers, and we continually adopt emerging technologies into every-day applications across a broad spectrum of industries. We're here to help! We provide on-time delivery, quality products, and service you can count on. Our goal is to make your goal a success.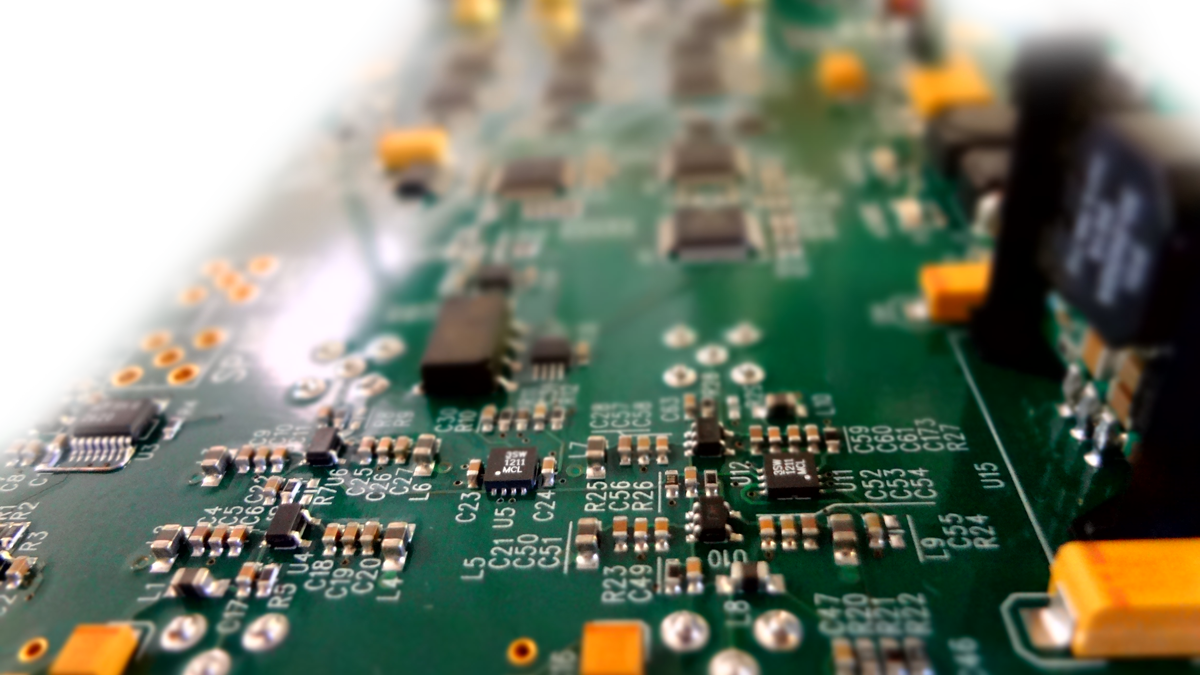 The right tools for the job
• Juki RS-line placements
• Koh Young SPI and 3D AOIs
• ASM in-line printing
• Austin American in-line washing
• Altium Design Software
• Electromechanical Assembly and Testing
• Calibrated tools and inspection/monitoring equipment
• Most importantly, a team of caring, educated, and skilled individuals ready to serve you.